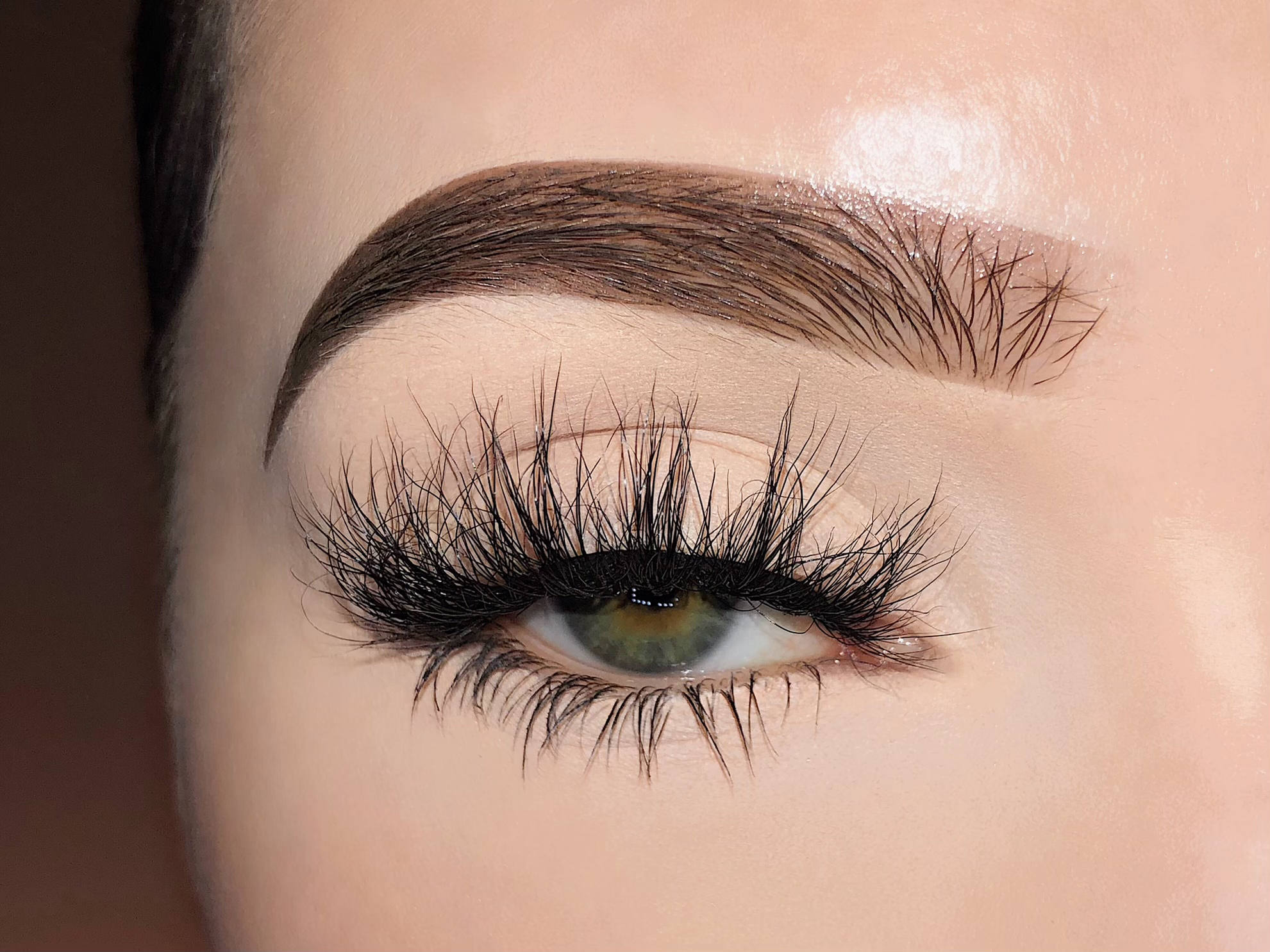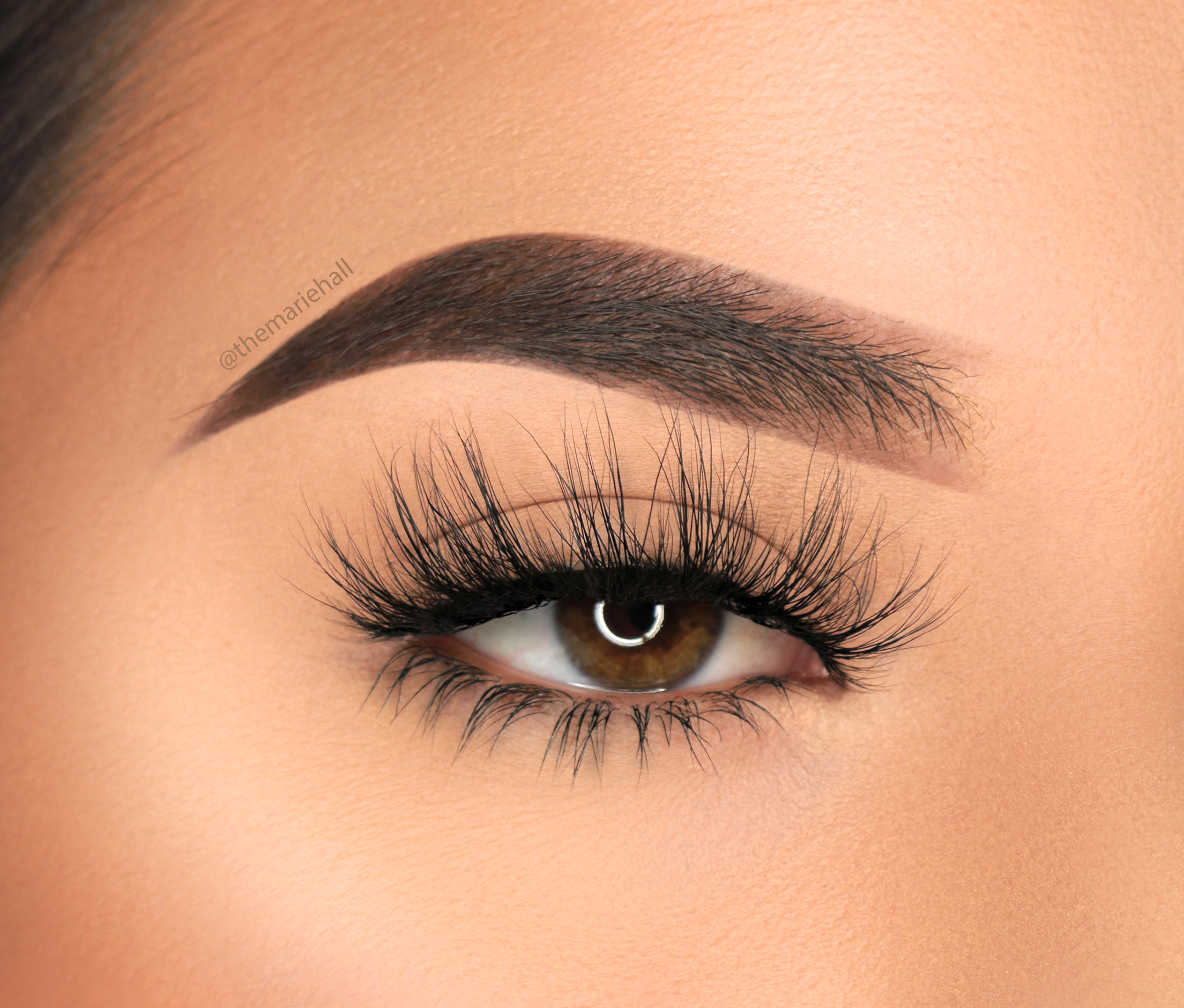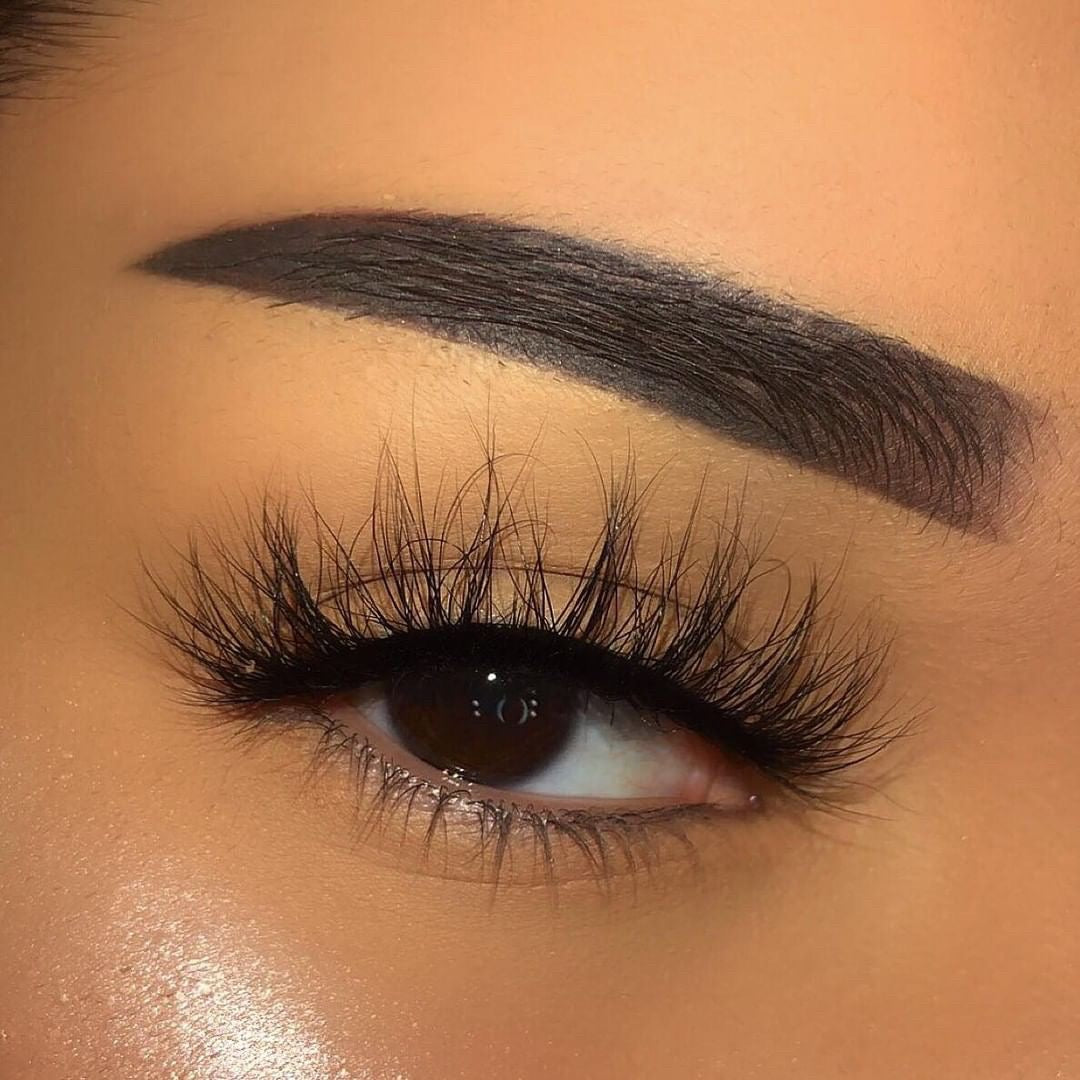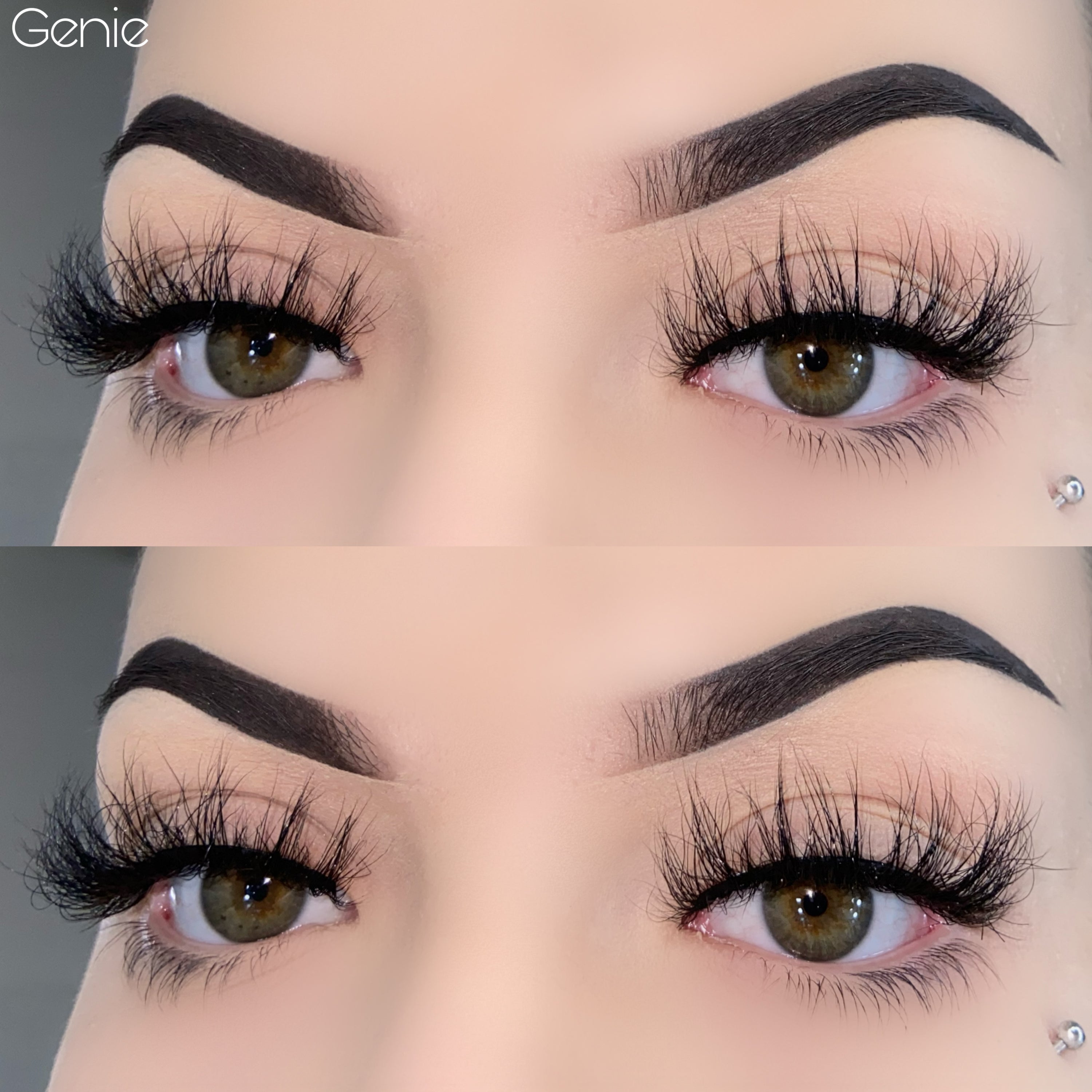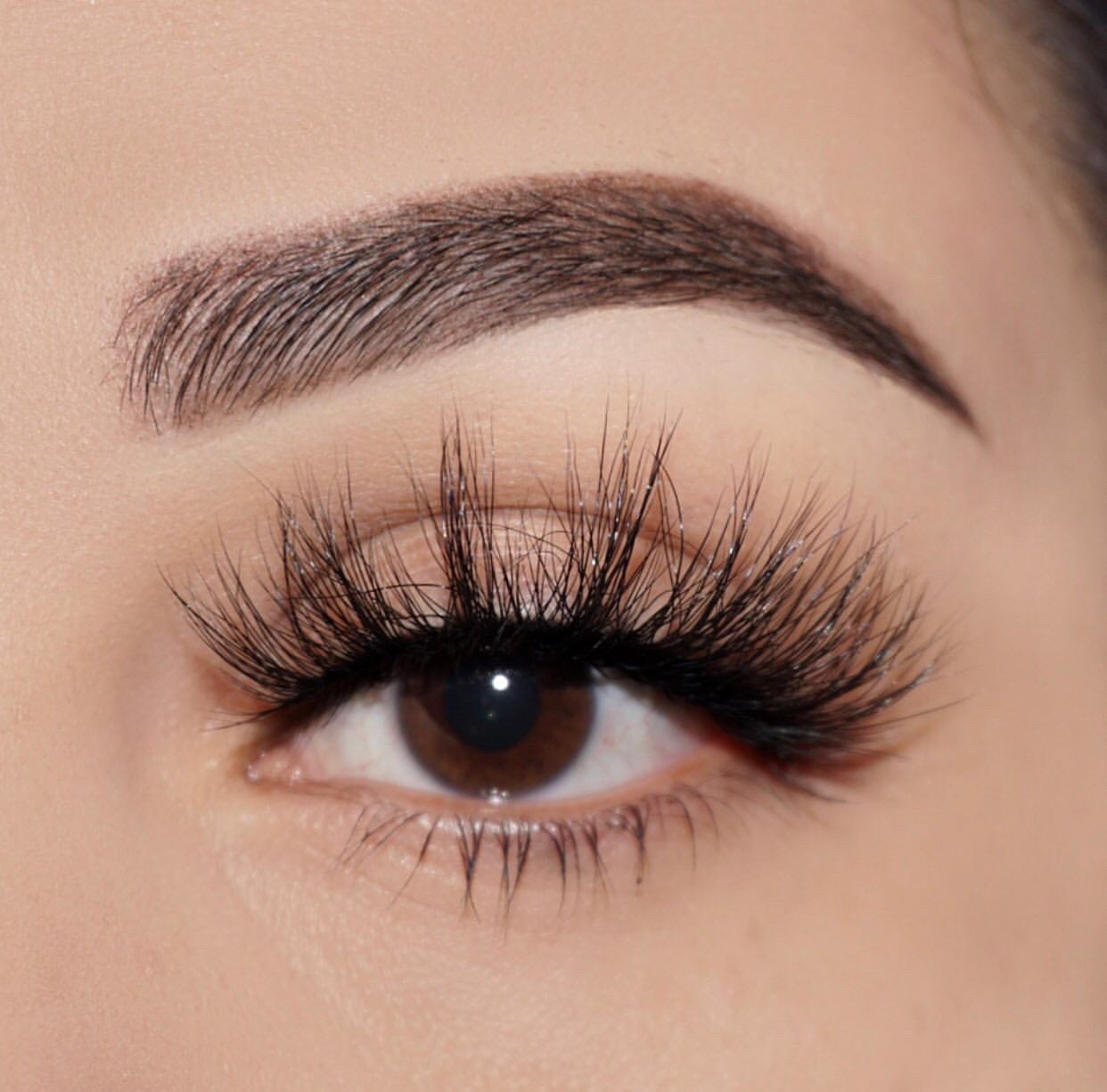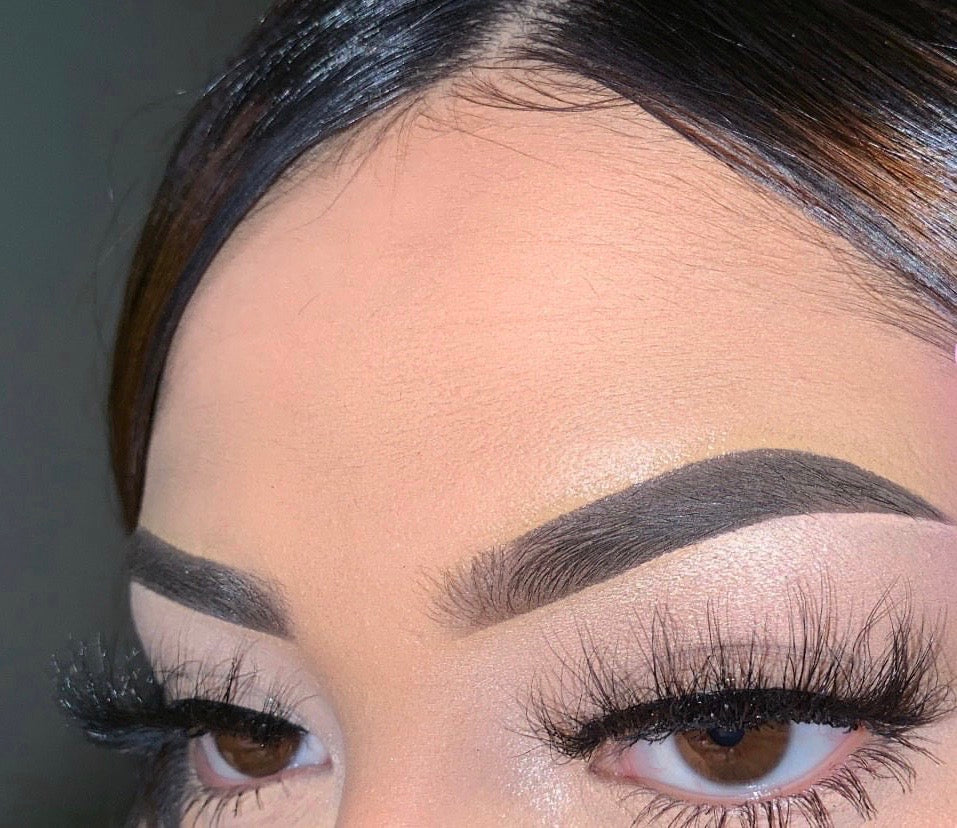 Genie
$12.99 USD
Regular price
$29.99 USD
off
KET FEATURES: 
Length: 18m
3D Luxury Faux Mink Lash (High grade synthetic fiber)
Reusable up to 25x depending on care
*DOES NOT COME WITH LASH GLUE*
Genie
$12.99 USD
Regular price
$29.99 USD
FAQ
When will I receive my order?
We pick and pack orders immediately and shipping within the US takes 2-7 business days depending on location.
International orders can take 7-30 days to be received.
What are Manavi's lashes made of?
Our lashes are handcrafted using synthetic fibers.
Do your lashes come with lash glue?
At this time, glue is not sold with our with our lashes.
How do I care for my lashes?
Manavi Beauty lashes are designed for multiple applications, yet to guarantee the enduring quality of your lashes, here are some suggestions for maintaining them:
After every use, remove accumulated glue. Gently grip the lash at its base and delicately remove excess glue using your fingertips.
When applying mascara, focus on the natural lashes before the false lashes. This approach prevents buildup and extends the lifespan of the false lashes.
Preserve lash shape and cleanliness by storing them in their original tray.
Our Beliefs
✧ Find your Divine ✧
Manavi is a reminder that beauty emanates from within. Believe in your best self. You deserve to make yourself a priority. Our truly exceptional lashes will enhance your natural beauty and help you connect to your higher self.